Spark + AI Summit 2018 EUROPE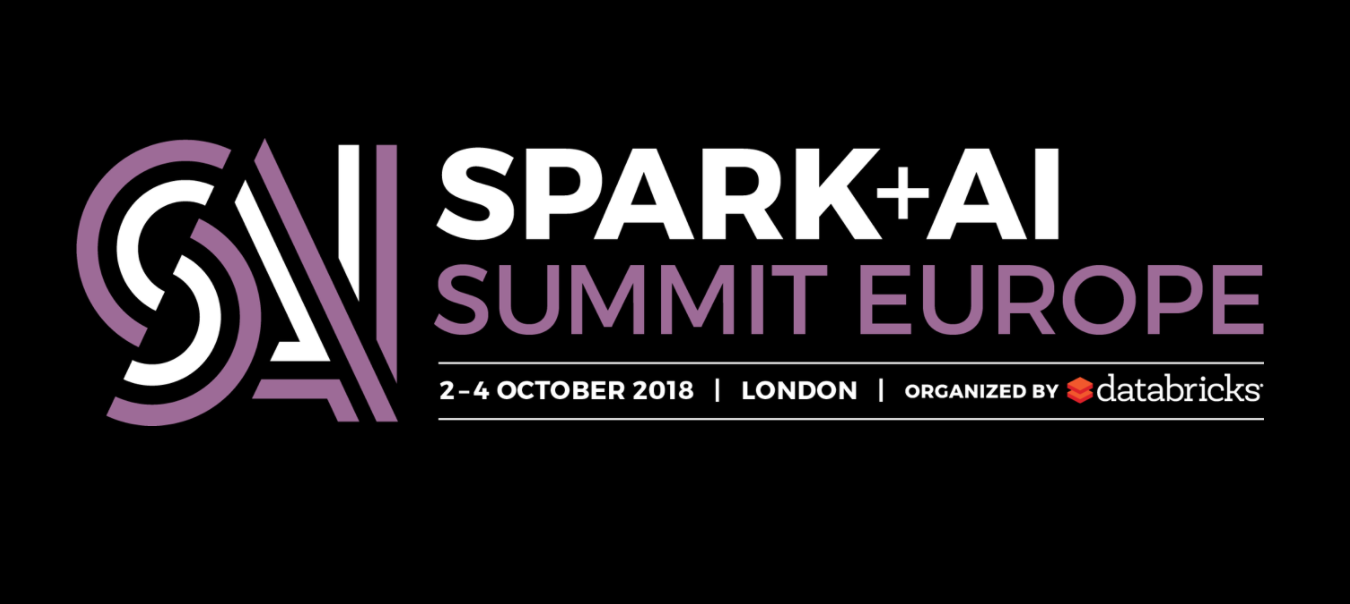 Spark + AI Summit 2018 begins on June 4 with several 1-day training workshops, which include a mix of instruction and hands-on exercises. Databricks Certification for Apache Spark 2.x is also offered as an exam with optional 1/2-day prep course. Training or certification is purchased as an add-on to the Conference Pass.
Save £200 with code ** SAISFBT ** and get Databricks certified by signing up for the Databricks Developer Certification exam.
When? 02-04/10/2018
Schedule
REG>> SPARK + AI SUMMIT 2018 EUROPE